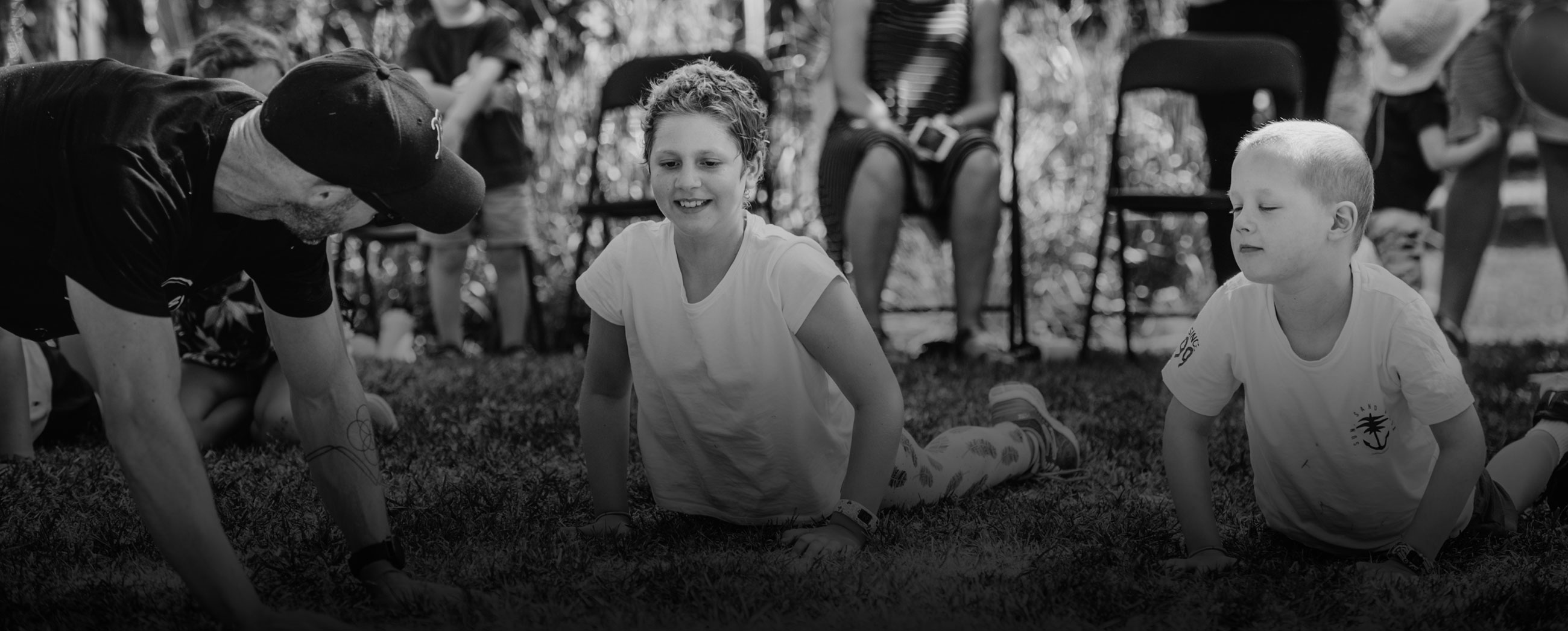 Helping kids with cancer to get moving.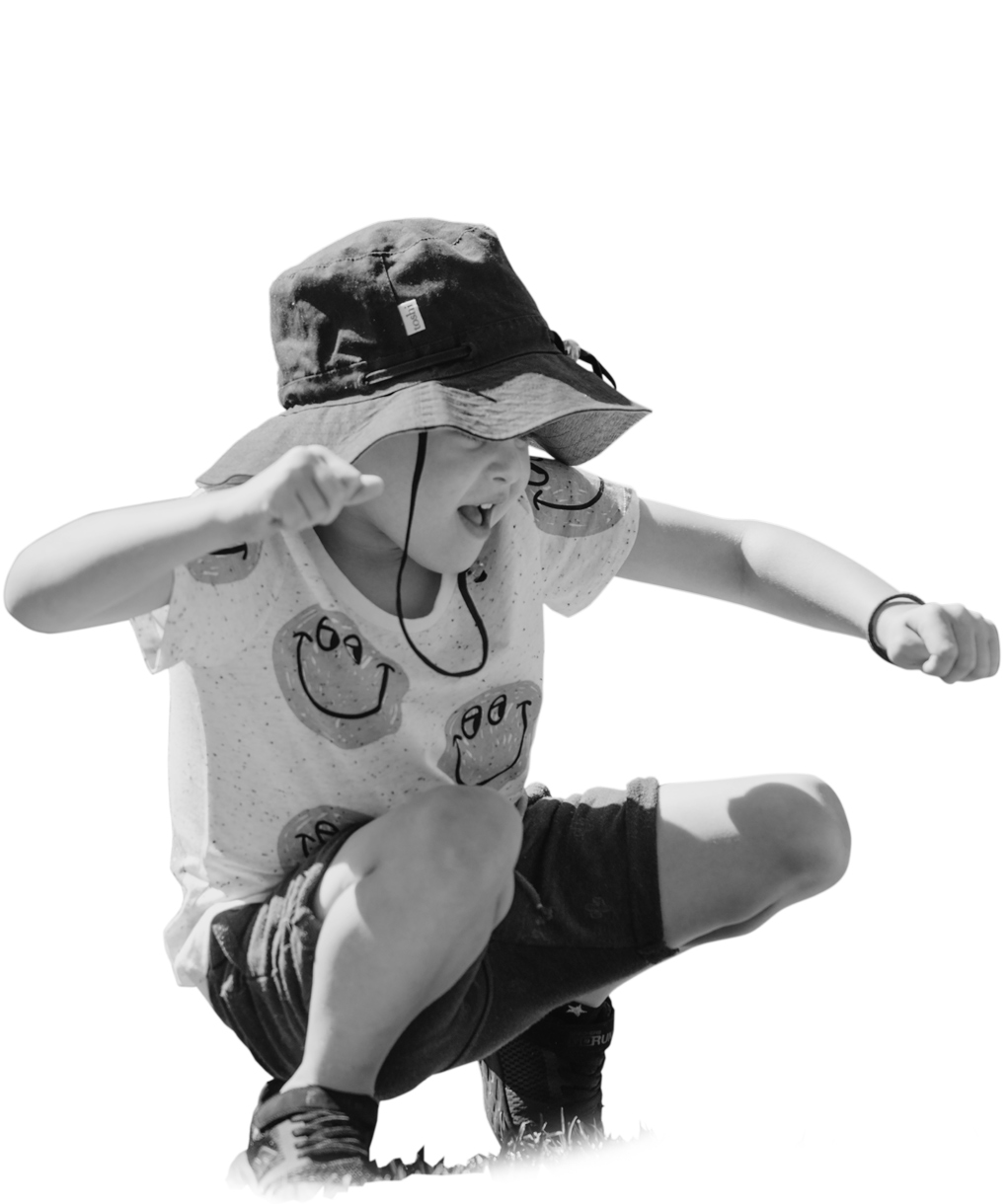 When kids play, they are exercising.
As they move on a playground, dig in a sandpit or run around with their friends they continuously move. They grow stronger, more agile and develop into strong healthy adults.
Except kids with cancer.
When you swap normal life with brutal treatment plans, hospital beds and pain management you also lose playtime and natural movement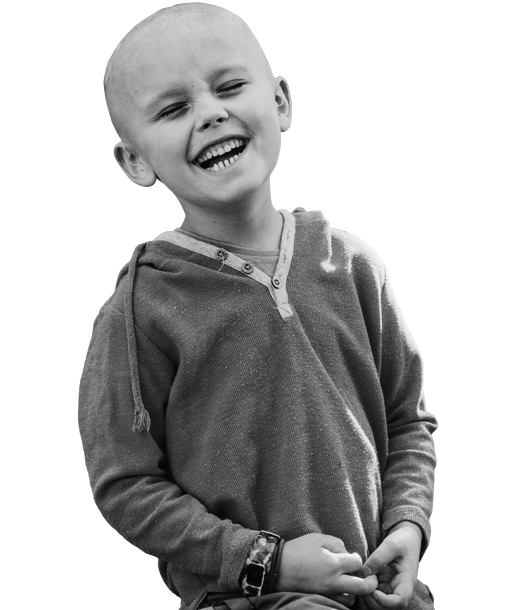 Little Big Steps gets kids moving again.
With your help, we're working to make sure every Australian child with cancer gets access to exercise medicine as part of their cancer treatment.
Research confirms that exercise medicine provides huge benefits for kids with cancer. Getting sick kids moving will:
Help them sleep

Assist with pain management

Reduce the anxiety of prolonged treatments

Improve nausea from harsh drugs