There are four main ways Little Big Steps provides Exercise Medicine to kids with cancer.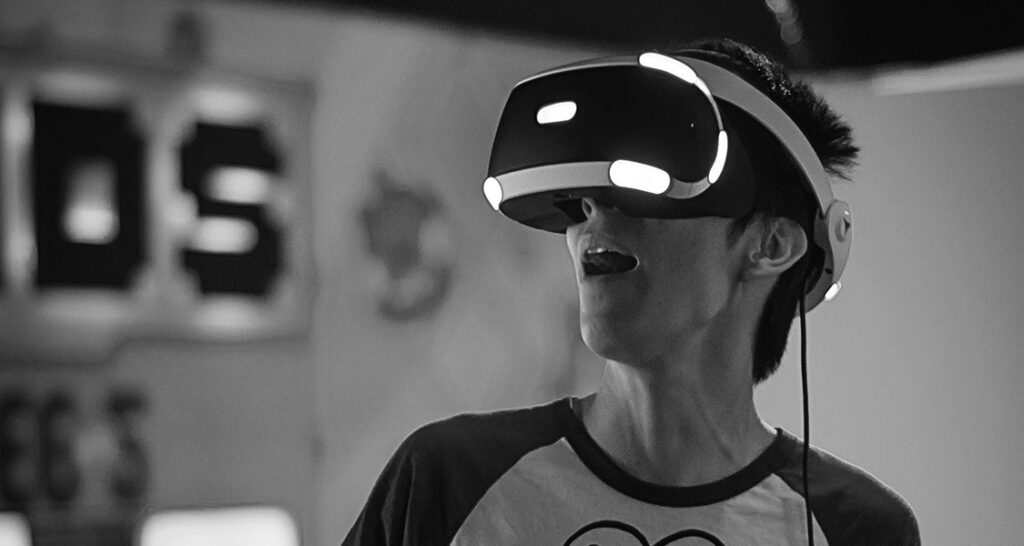 There are wonderful ways to use equipment to help bed-bound patients. Virtual reality goggles can make a child move without them even realising, new games that can be played with friends and family can make waiting times go faster, increase social connections and improve movement levels very quickly. A child that lays in bed without moving for long periods of time needs your help to get back up.
Get a child playing again today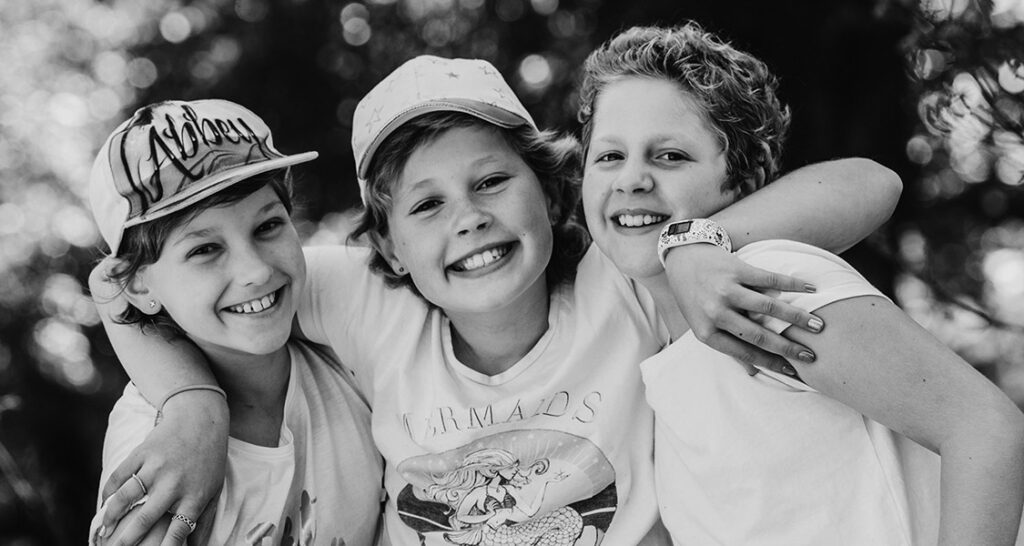 ACTIVITY TRACKING DEVICES
We all love a new device. It's exciting.
There isn't much left for kids to control when they are hospitalised and forced to undergo essential treatment. They can feel their choices reducing all the time. A wearable device gives them back some control and provides some choice. It gets them excited about how they can make the numbers move all by themselves. The child can set goals and challenges and see the difference their own decisions can make.
Your choice today is to get them started – donate a watch.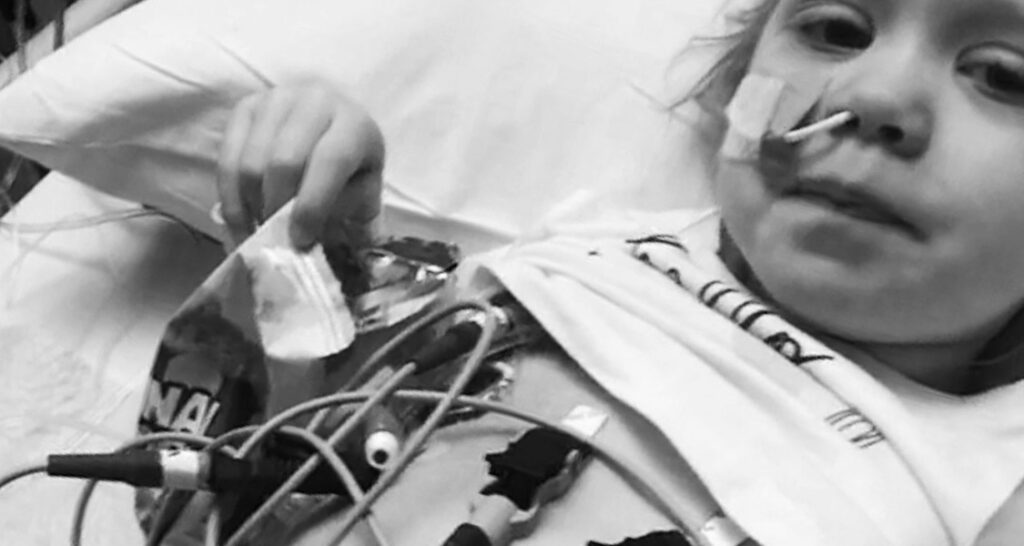 You just don't know what you don't know. There is so much still to learn about exercise Medicine and so many things that medical researchers could do to improve the long-term health of cancer patients. We are looking to support research programs that will benefit all paediatric cancer patients.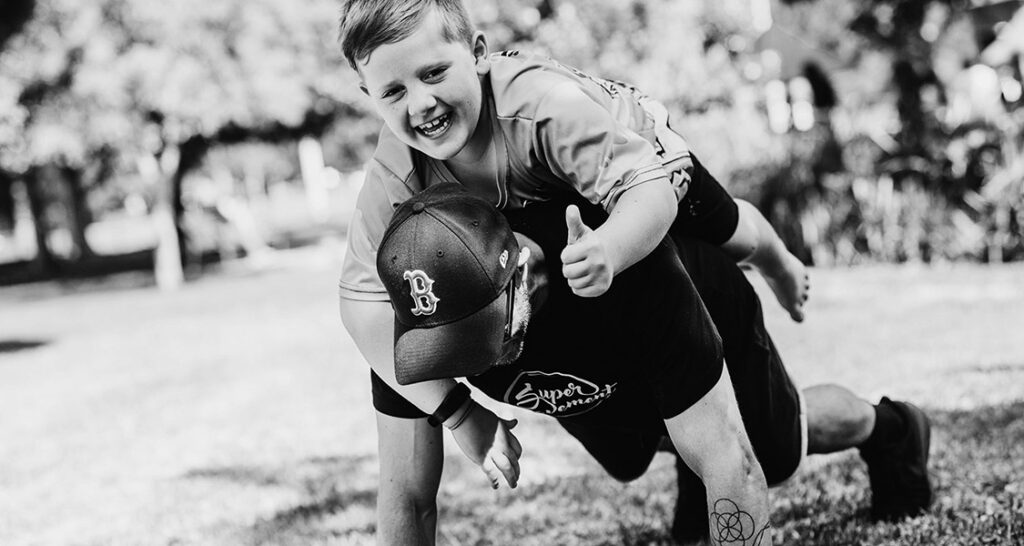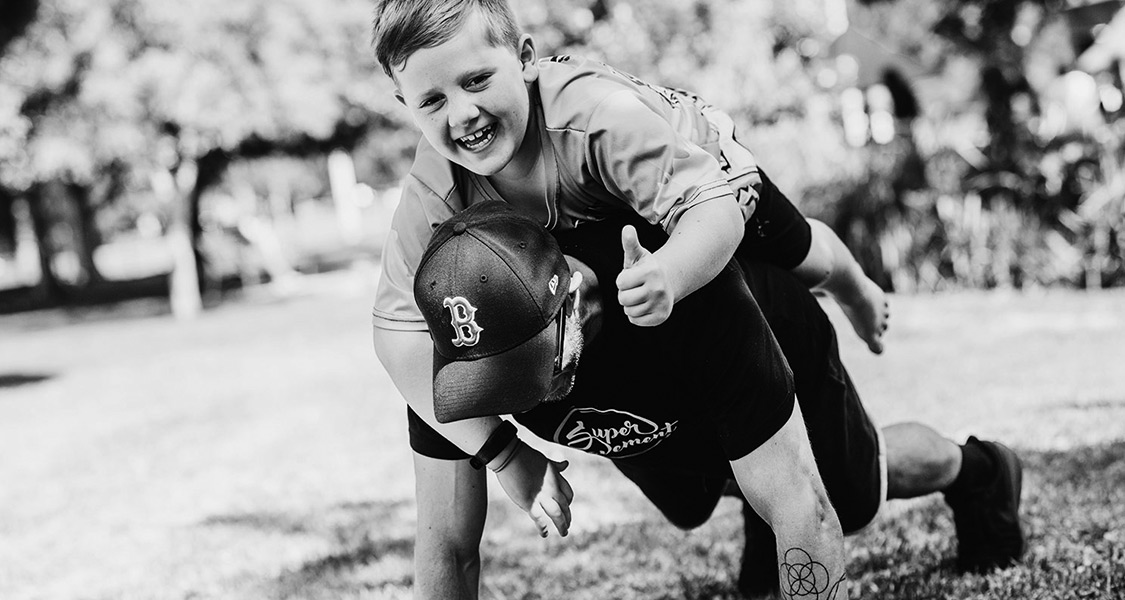 EXERCISE MEDICINE PROGRAM
Cancer treatment is serious business. It's not something you just play around with. Little Big Steps is working with highly skilled practitioners, Exercise Physiologists and Physiotherapists who understand the implications and side effects of children having chemo, radiation and significant cancer beating drugs. We are funding positions to make sure each child has someone to look out for their exercise medicine, just like they would for all other aspects of the cancer journey.