Our Programs
Currently Little Big Steps has Physiotherapy Programs at the following children's hospitals.
Sydney Children's Hospital
Sydney Children's Hospitals Network is the largest paediatric health care entity in Australia. Little Big Steps currently has 1.0 FTE physiotherapist working at SCH and hopes to bring another one on board soon to help support children to keep moving, whilst undergoing treatment for cancer.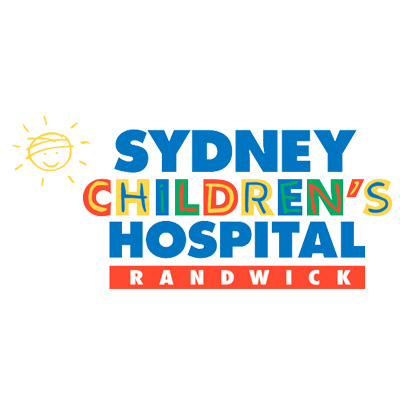 Women' and Childrens Hospital Adelaide
The Women and Childrens Hospital (WCH) is South Australia's specialist children's hospital, providing a wide range of health services for children and young people.The haematology and oncology team at the Michael Rice Centre consists of specialists in health care, education, music therapy, play therapy, research, spiritual care and administration. Little Big Steps has a 0.4 FTE physiotherapist working at WCH.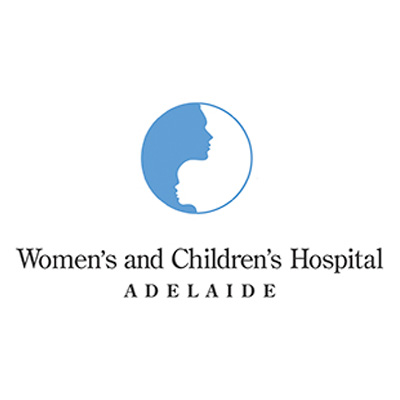 Perth Childrens Hospital
Perth Children's Hospital (PCH) is the sole centre for treatment of children with cancer in Western Australia. Currently, over 100 new cases are diagnosed every year. Little Big Steps has a 0.4 FTE physiotherapist working with children at PCH.