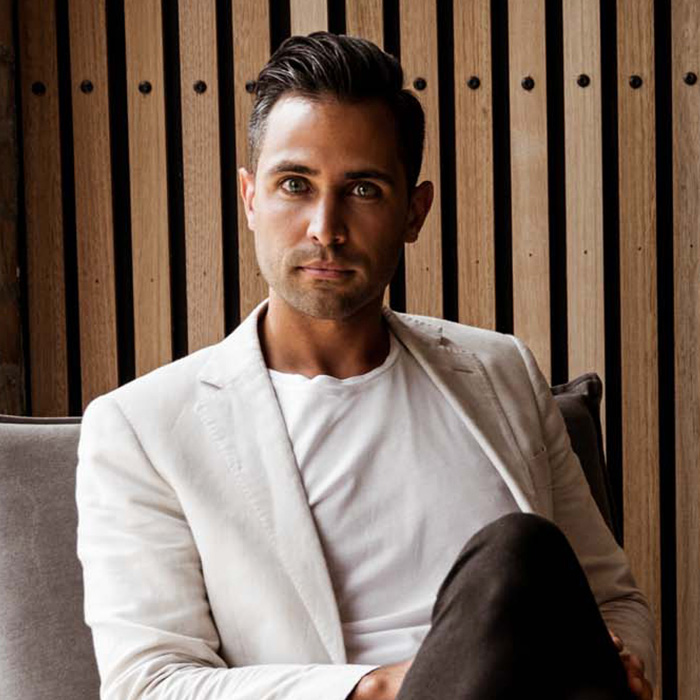 Omar is an entrepreneur, investor and advisor. Over the past decade, he has focused heavily on the education sector within Australia, launching the nation's first bachelor degrees in Applied Entrepreneurship and Social Entrepreneurship, before then founding professional education provider The Plato Project.
In 2019, Omar launched ed-tech start-up FourthRev with close friend Jack Hylands. FourthRev is now active in the UK, US and Australia, supporting universities to deliver industry-relevant learning experiences.
Over his career, Omar has also worked extensively as a consultant and advisor, supporting organisations of varying sizes – from micro-businesses through to multi-national corporations – to develop and optimise strategy and leadership for the digital economy. Investments from his career are managed through start-up studio and strategy consultancy, Soar Studio.
In 2018, Omar established For Men Australia – a registered charity solely focussed on proactively developing the mental health and wellbeing of Australian men.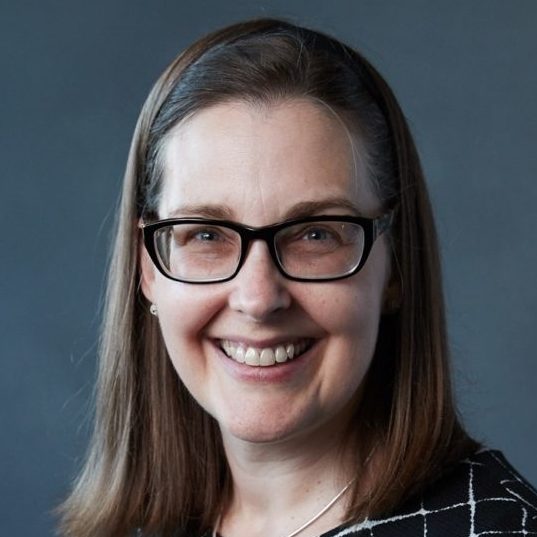 Miriam brings to Little Big Steps a decade of CEO experience with start-up not-for-profits. Her passion is helping not-for-profits develop into 'good' businesses which are sustainable for the future. She also has 25 years working in FMCG for multinational companies. She has a strong skill set in strategy and business development, project management, marketing, fundraising, granting and governance.
Miriam is an Australian Institute of Company Directors (AICD) Member. She was selected by Australian Scholarship Foundation to attend the AICD NFP Directors course as well as the McKinsey Executive Leadership Program.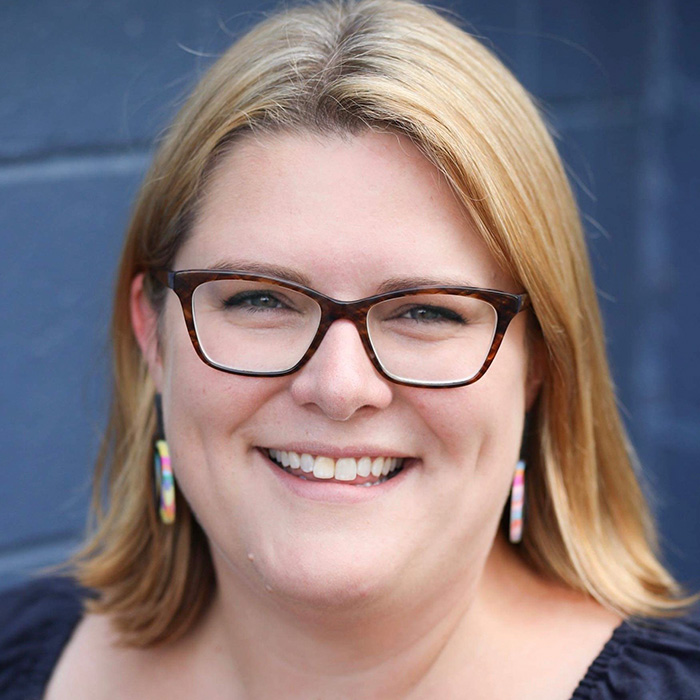 Kate is a not-for-profit specialist with over 16 years' experience in philanthropic giving, community fundraising, partnerships and project management. An experienced and innovative business leader, she has experience navigating complex organisational environments, translating strategy into deliverable business outcomes and developing high-performing teams. Kate is passionate about connecting corporate and community organisations and developing meaningful and long-lasting partnerships that enhance the communities in which we live.
With over a decade working with children's charities, and with two young children of her own, Kate is enjoying the opportunity to support the Little Big Steps team in growing and achieving their mission to help get kids with cancer moving and making 'exercise medicine' fun.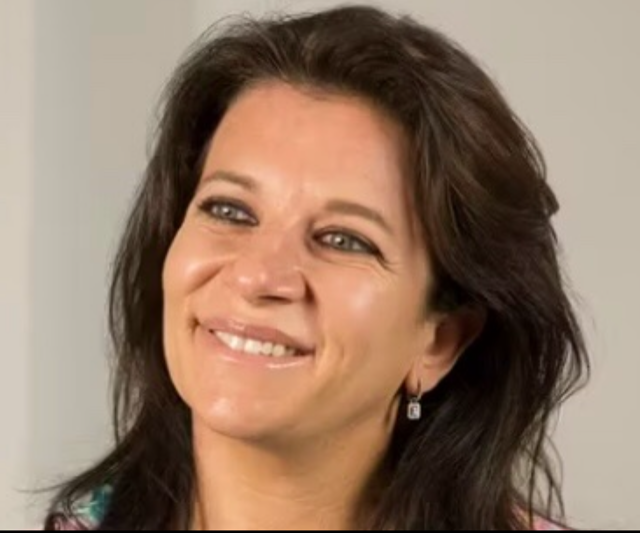 Vanessa has extensive executive experience in both for-profit and for-purpose organisations.
With a career spanning over 25 years, Vanessa has held a variety of global management and leadership roles including business development, fundraising, marketing and event management.
Vanessa is passionate about using her skills and experience to support kids undergoing cancer treatment and bringing better outcomes to their lives.
Vanessa's holds an MBA and a Bachelor of Laws and Arts.
Founders
With 15 years in the business events industry, Cindy has managed multi-million dollar budgets for conferences and exhibitions across a myriad of industries. She boasts organising the largest non-medical event ever to come to Melbourne, and has strong expertise in healthcare and technology sectors in particular.
She has had the honour of receiving the Event Manager of the Year award twice from Meetings & Events Australia – a testament to her passion in striving for excellence.
She has also been a Member of the Australian Institute of Company Directors.
Using all her previous skills in both operations and business development, she is now thinking on a grand scale of how Little Big Steps can be the catalyst to improve the health and wellbeing of kids with chronic illnesses confined to hospital wards to find the fun in exercise medicine through the use of technology.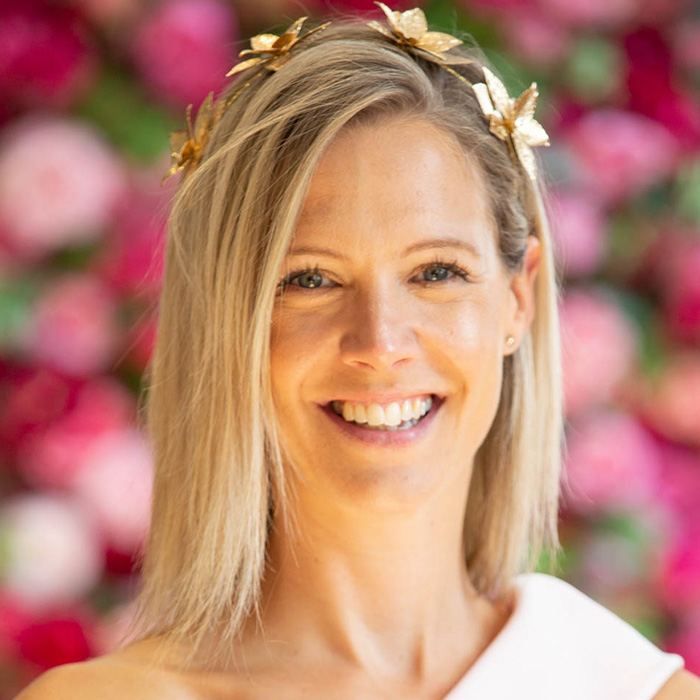 Having spent most of her career in B2B sales and marketing both in Australia and the UK, Cass has developed an innate ability to be able to communicate effectively with people on all levels.
The simple gifting of a fitness watch combined with her passion for health and fitness and drawing on her own devastating experience with her son Lochlan's cancer diagnosis, has been the inspiration and desire to help other children with chronic illnesses to improve their health and wellbeing.
Because of Cass's single-minded determination to excel in all areas of her life, it is of little wonder that alongside Cindy she co-founded Little Big Steps, which is utilising technology to help these children to get active and moving again.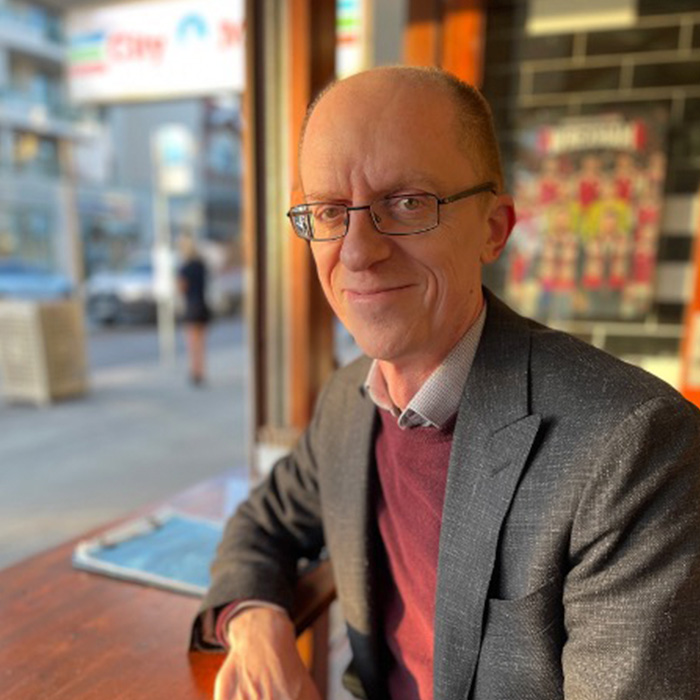 Most recently Shane was the Deputy Director – Strategy and Partnerships in the Faculty of Medicine, Dentistry and Health Sciences at the University of Melbourne.
Prior to this he was Deputy Director/Chief Operating Officer of the Melbourne Academic Centre for Health (MACH) which he established. From 2008 – 2011 he was Principal Strategy Adviser to the Vice-Chancellor of the University, Prof. Glyn Davis. He retains an honorary senior research position at the University.
He is the Founder and Director of the Innovation Group Pty Ltd, supplying scientific equipment in Australia and New Zealand since 1999. For the past 30 years, he has been a broadcaster on 3RRR's science radio program and in 2020 he was awarded and Order of Australia for communication.
Shane is also the Founder of the Telescopes in Schools Program, a Victorian based initiative designed to bring the wonders of Astronomy and education to low SES schools. Shane has a PhD in Physics, has published more than 70 refereed journal papers, and is a prolific author and consultant.
Amie is currently working with Monash Health - Women's Health Research, Translation and Impact Network as a Project Manager and with Little Big Steps in part time capacities. Prior to this Amie worked in the tertiary education sector as the Student Engagement Manager, Monash University Student Union.
Launching in 2008, Amie was the founding owner of an Australian manufacturing company, running the business for over a decade. Amie is experienced in stakeholder management, sponsorship specialist and cross functional marketing enthusiast.
Amie has worked with organisations of varying sizes including not-for-profits and International Corporations, both in small and large teams. She hopes to bring her skills, energy, resilience and happy nature to Little Big Steps Charity.