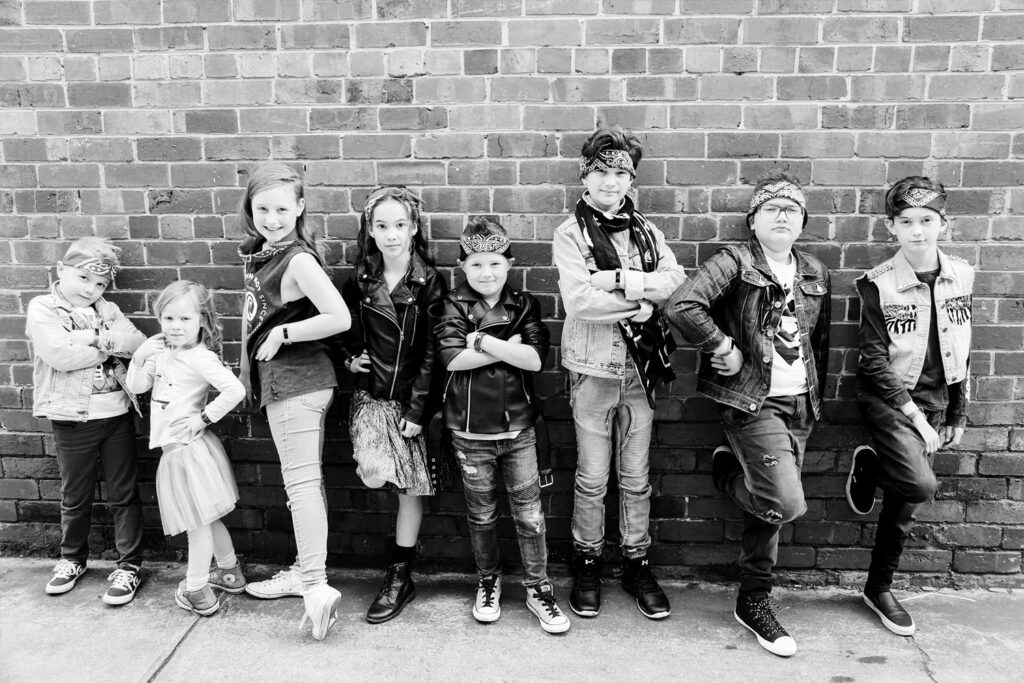 Little Big Steps is a volunteer-driven, grassroots charity run by passionate and committed parents with first-hand experience of having a child diagnosed with cancer.
We are supported by a team of professional health advisors, friends, families, businesses and wonderful people who work to make sure children with cancer don't become more unwell due to treatment.
Our team of volunteers includes:
Board of Directors
Advisory Board Members
Event Committee
Ambassadors
Are you a team player?
There are 900 Australian children diagnosed with cancer each year.
Sometimes it feels like there isn't much you can do to help them, here is your answer!
Get involved in Little Big Steps.
You'll be making a huge impact to the lives of children during their treatment and making sure they have the strength to keep fighting through the toughest of days. If you're a business, you might be interested in our Corporate Social Responsibility program.
Contact us today to see how you can change the lives of kids living with cancer hello@littlebigsteps.org.au