Thank you for supporting little big steps in 2022!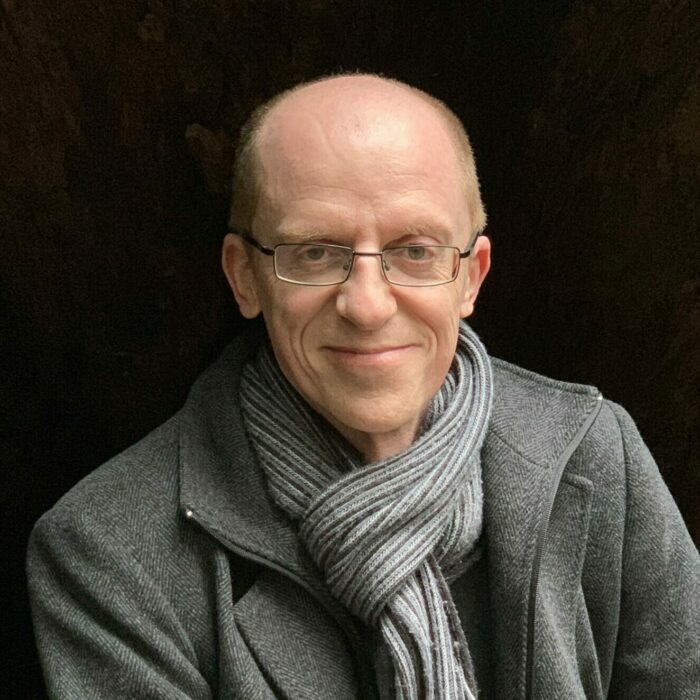 A message from our CEO, dr Shane Huntington oam
Dear Friends of Little Big Steps
It is just a week until Christmas and many of you will hopefully be taking a well-earned rest from what has been a difficult year.
Your support for our programs has been of immense value and despite the challenges of 2022 we have collectively achieved a lot of big wins for kids with cancer.
In addition to the amazing public donations we have received in 2022, Little Big Steps has secured over $400,000 in funding commitments from the Gillespie Family Foundation. We have also received verygenerous support from the Campbell Trust, Equity Trustees, Smartgroup Foundation, the Sydney Children's Hospital Foundation and a number of corporate partners.
Collectively this means we will now have physiotherapists in Melbourne, Sydney and Adelaide for the next three years – supporting hundreds of children in need. In 2023, with thanks to the Minderoo Foundation, we will also be extending programs into Perth.
Without your support, this would not have been achievable. Thank you.
Sadly, there is still a lot of work to do. Even with these additions we are still a long way from providing support for all of the estimated 1000 children aged 0-14 that are diagnosed with cancer every year. Every dollar donated gets us closer to achieving this goal.
This year Little Big Steps has also worked closely with other cancer charities. As a key member of the Children's Cancer Family Support Alliance we are working towards better programs for families and children. I have been fortunate to represent Little Big Steps on the Executive Steering Committee along with other dedicated charity leaders. One amazing outcome of 2022 has been the new website for families, linking all the services for families from the many cancer charities: https://www.childrenscancersupport.com.au/
I am also very pleased to see that the State Government of Victoria will fund the Victorian Paediatric Cancer Consortium ($35m) in collaboration with the Children's Cancer Foundation ($10m) to help unite the efforts of many prestigious hospitals and research organizations.
Above all, we have received some amazing feedback from the kids, families and clinicians we work with this year. I'll leave you with a lovely quote from Iona (10yo) from Sydney who benefited from your support:
"I am now able to walk, run, ride my bike, have gone back to my dance classes and I can sit down and get up from the floor without any help and best of all I can now play with my new puppy!!"
Thank you for your extraordinary support in 2022.
Have a safe, loving and restful holiday season.
Best wishes
Dr Shane Huntington OAM
CEO – Little Big Steps
https://www.youtube.com/watch?v=m932SGqT1_0